Land and Culture and Armenia

Tree

Project Plant

Trees

in Shirakamut
Land and Culture and the Armenia
Tree
Project (
ATP
) joined forces for a
tree
planting project at one of our current campaign sites in Shirakamut, Armenia. A total of 330 evergreen, shrub, and decorative
trees
were planted at the 7th Century Tchitchkhanavank Monastery and at the village's administrative/community center building. LCO Armenia volunteers and
ATP
personnel together with Shirkamut residents braved the cold to beautify and preserve the natural surroundings.
This summer the Tchitchkhanavank Monastery restoration, in Shirakamut village, will be completed and consecrated in August.
For more information and all the pictures please visit the ATP Facebook page.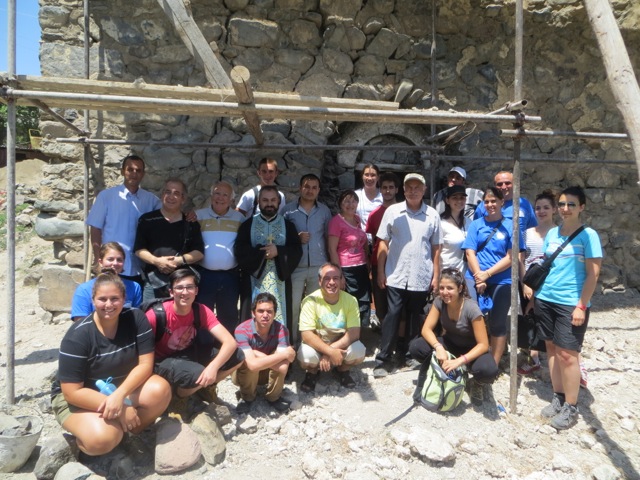 Shikahogh, Armenia - The LCO/OTC volunteers are settled in the village of Shikahogh and hard at work on the 16th century Sourp Stepanos Nakhevegah Church. The group is working on the exterior and interior on the site. During off hours, they are enjoying village, the lush Shikahogh Forest Preserve area, and historical sites in southern Armenia.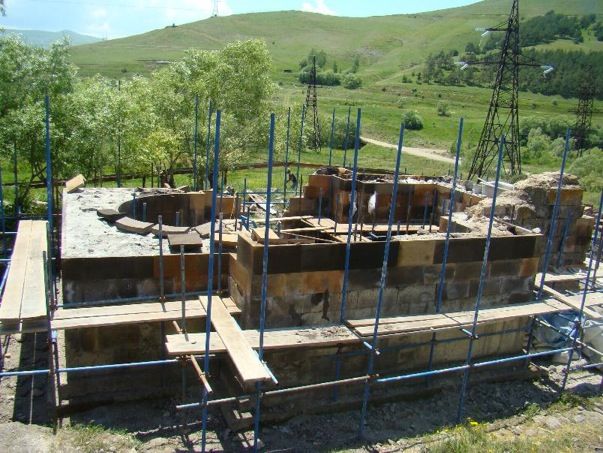 20 volunteers from Canada, France, Switzerland, and the United States, as well additional volunteers from Armenia are getting ready to begin their summer adventure. Volunteers will begin arriving in Yerevan on July 19th preparing to head off to the campaign sites.